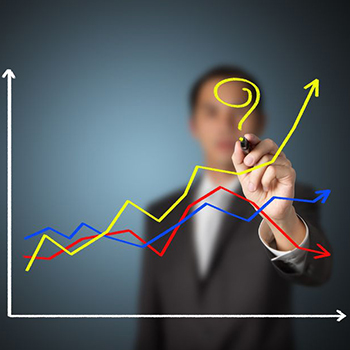 Visualize Datasets
Graphician focuses on the development of algorithms that can visualize datasets by charts both more correctly and precisely, and has obtained more than 10 algorithm patents in United States, Taiwan, China, and Hong Kong which are licensed to global software companies.
---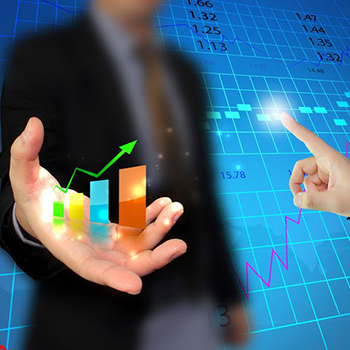 Patented Algorithms
Through our patented algorithms, we provide solutions to several well-known chart creating problems to the academia and the software industry, and enable software to further improve the effects of visualization and differentiate itself from other information software in the big data era.
---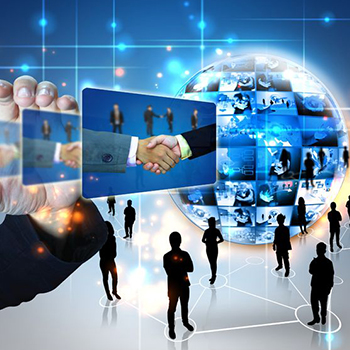 Consulting Service
Besides licensing our patented algorithms, Graphician also provides software design and consulting services for companies which seek to improve the accuracy and efficiency of their information visualization system.
---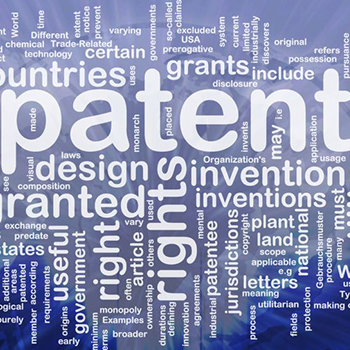 Patent Licensing
You can contact us through ChiiYing E-mail to obtain further information regarding our license terms or demo of how our algorithms can "fix" charts.